Kia Carnival Owners Manual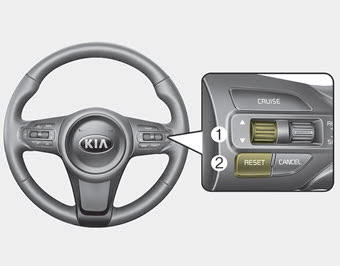 Type A
The LCD display modes can be changed by using the control buttons on the steering wheel.
[Type A]
(1) ▲ / ▼ : TRIP scroll switch for changing trip modes
(2) RESET : RESET button for resetting items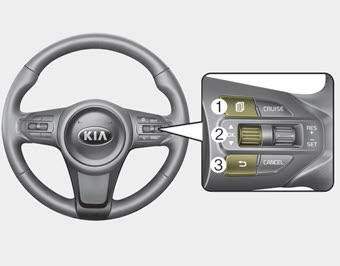 Type B, C
[Type B, C]
(1) : MODE button for changing modes
(2) ▲ / ▼ / OK : SELECT scroll switch for setting the selected item and RESET scroll switch for resetting items
(3) :

RETURN button for move the previous mode or item (if equipped)
❈ For the LCD modes, refer to УLCD DisplayФ in this chapter.










© 2020 www.kiacarnivalmanual.com. All Rights Reserved.